Cozy Winter Box
Regular price
Sale price
$85.00 USD
Unit price
per
Sale
Sold out
This winter is going to be a cozy one with this beautiful box! It will make someone special feel all warm and fuzzy inside. The products were created from women and have hand-picked and tested to be sure you will enjoy the as much as we do. Here's what you will find inside this gift box:
Chiapas Ground Coffee from Cafecita. Cafecita is a specialty coffee roaster based in Los Angeles. All their coffees come from sustainable women-owned farms and co-ops, and a percentage of every sale goes to supporting women's nonprofits around the world.  This coffee is lightly roasted, fair trade certified, organically grown from the Sierra Madres in Chiapas, Mexico.  Tasting Notes: Orange Blossom, Chocolate, Shortbread. 
Almond Handcrafted Biscotti from Northwestern Biscotti. They are dedicated to baking the very best biscotti, with the focus on flavor, unique texture and of course dunk-ability.  They have created a unique style of biscotti that stands apart from the typical bland-hard-industrial-processed biscotti. 
Eucalyptus Menthe Shower Steamer from NHCO Botanical Bodycare.  Your shower will turn into a spa with this invigorating shower steamer, made with a refreshing blend of essential oils and organic menthol crystals. Use whole or break in half and place a piece on the floor of your shower, out of direct spray of water. The oils and aroma of the menthol crystals will release as it melts and carry in the shower steam. The steamer will melt quickly if it's in direct aim of the shower water. The Shower Steamer is made for 1-2 shower uses.  
Warm Sandalwood Organic Body Wash from SIMPURE Clean Skincare.  This body wash will leave you feeling refreshed and clean.  Warm Sandalwood is a warm, spicy, yet subtle blend that is popular with everyone. This organic ultra-hydrating body wash is perfect for all skin types. It will add moisture to your skin while enjoying the beautiful aroma from oils around the world.
Lavendar Organic Goats Milk Lotion from The Grecian Soap Company. With the first ingredient being organic aloe leaf juice, the Grecian Soap Company's premium goat's milk lotions are luxurious, nourishing and hydrating.  All of their lotions are 81% organic and super-rich. This lotion provides great moisturizing benefits and smells incredible! 
We have added a Metal Coffee Scooper with a clip as a gift to use with your coffee AND we added a Winter Velvet Headband in a pretty dark red color to keep you warm and looking stylish this winter.
 **If this is being shipped as a gift, please add your note to include with your box under 'Order special instructions' at checkout. **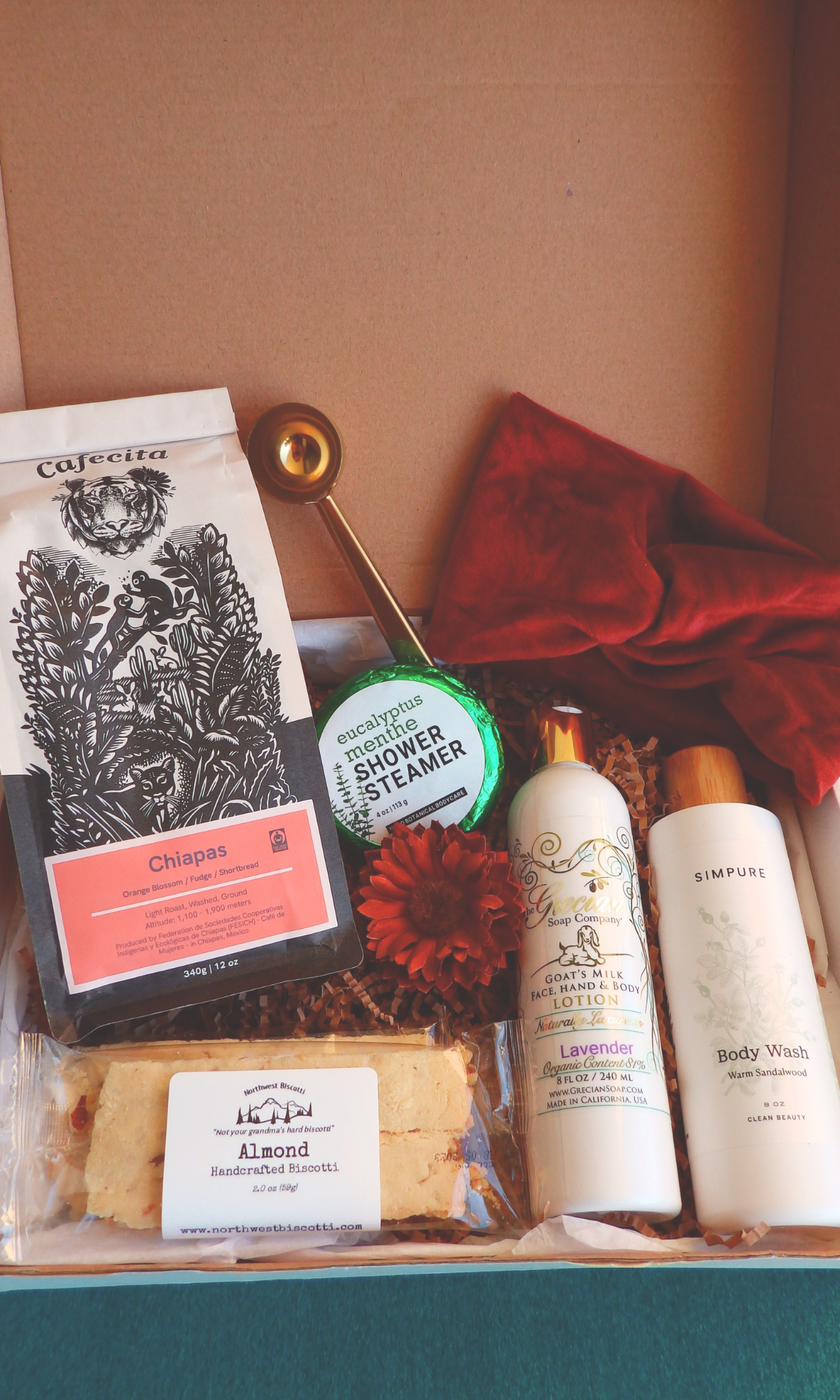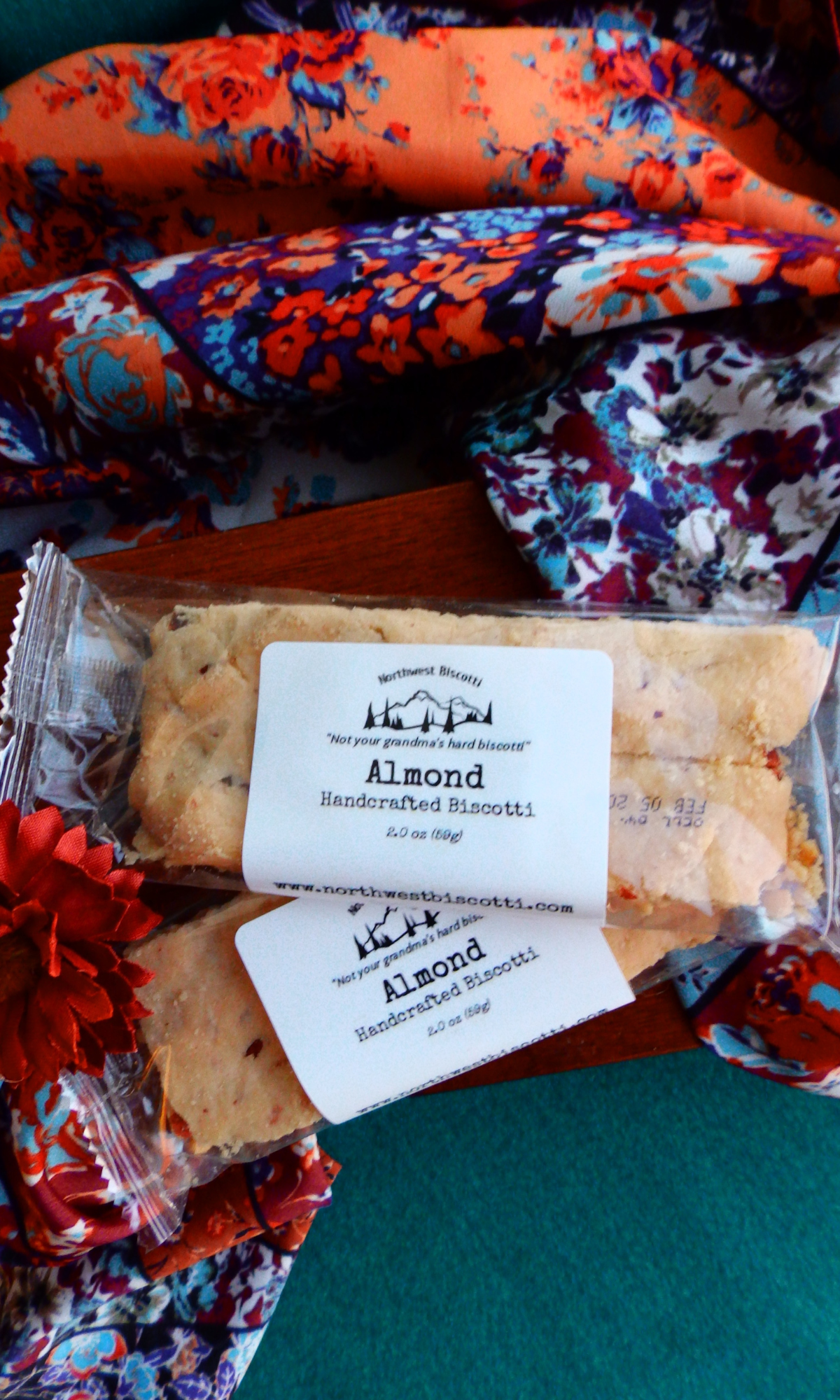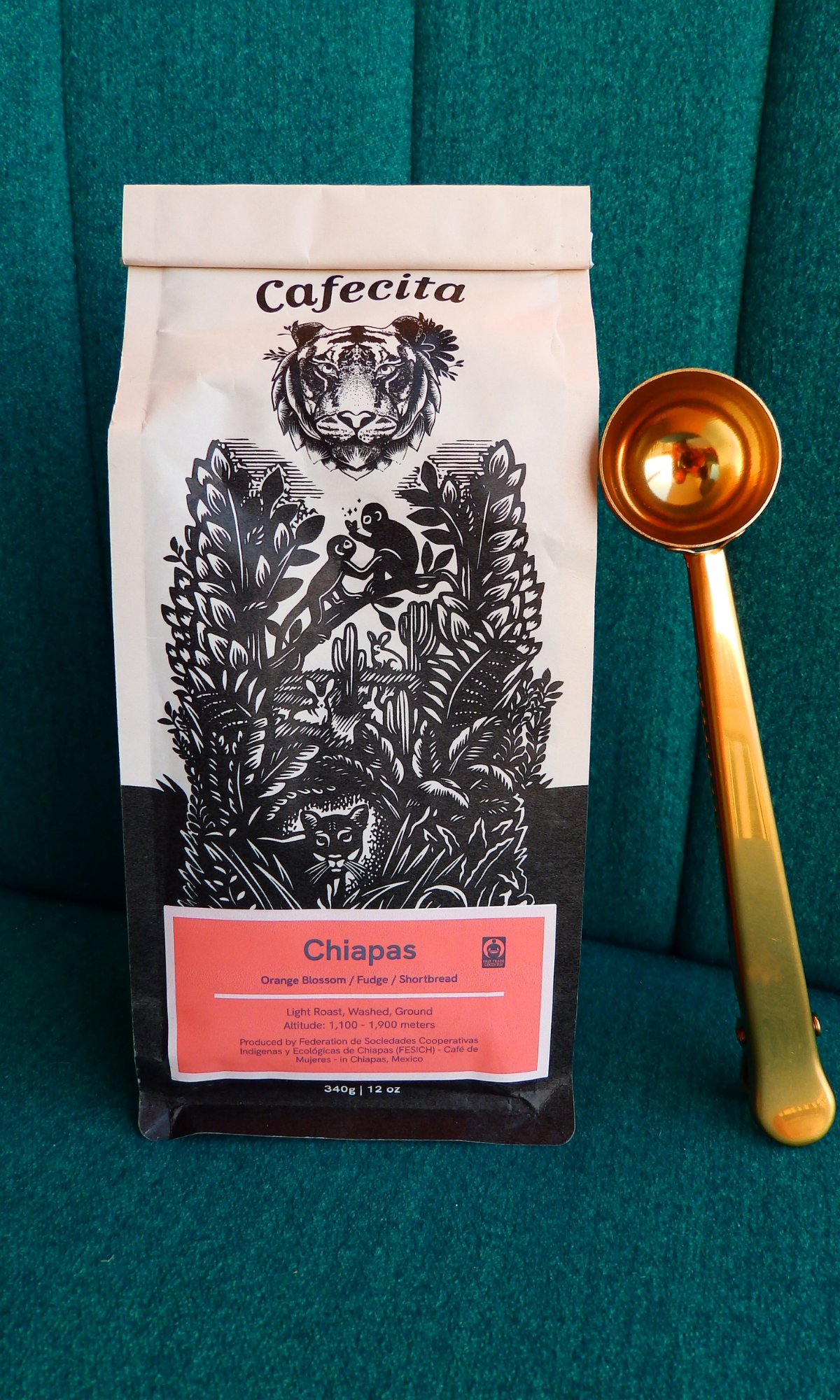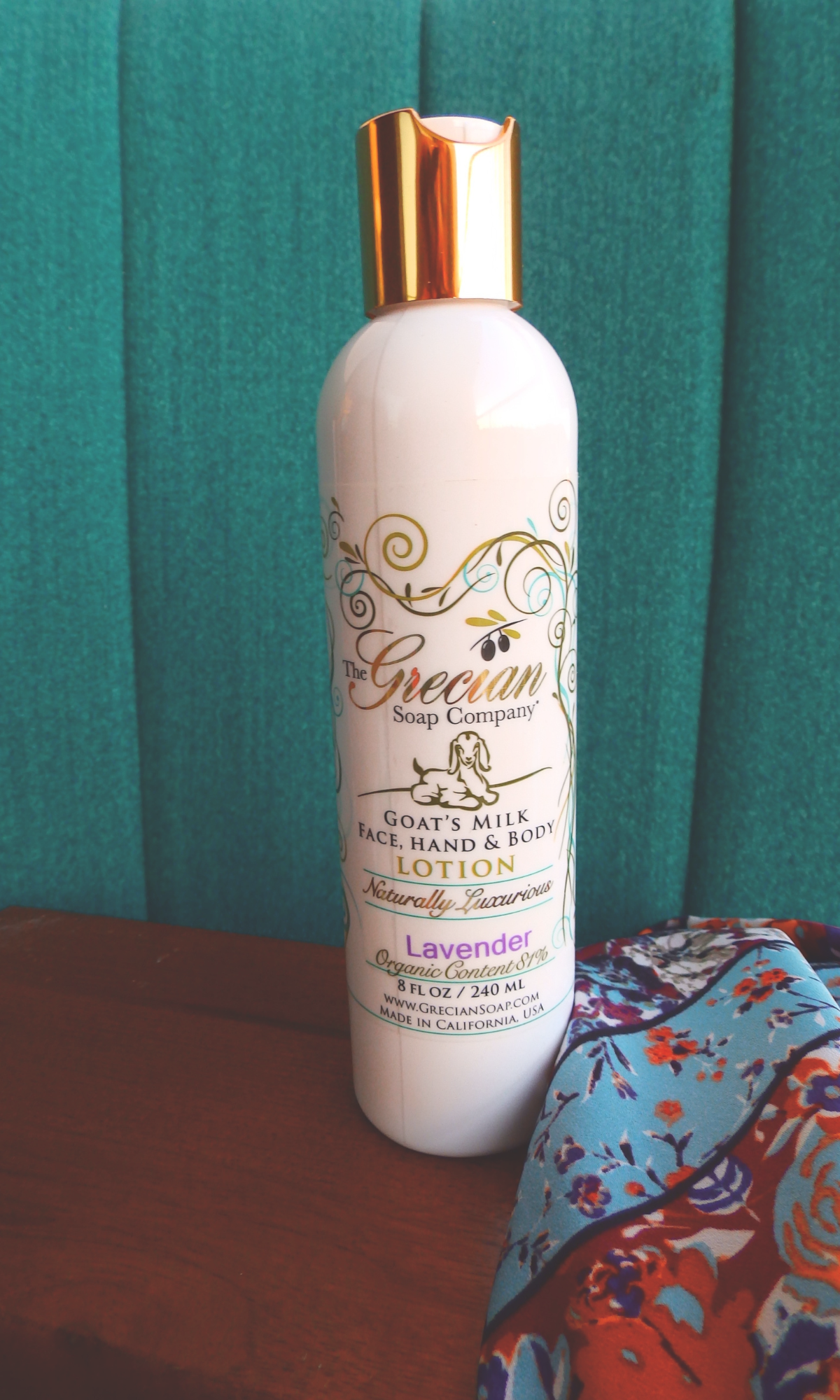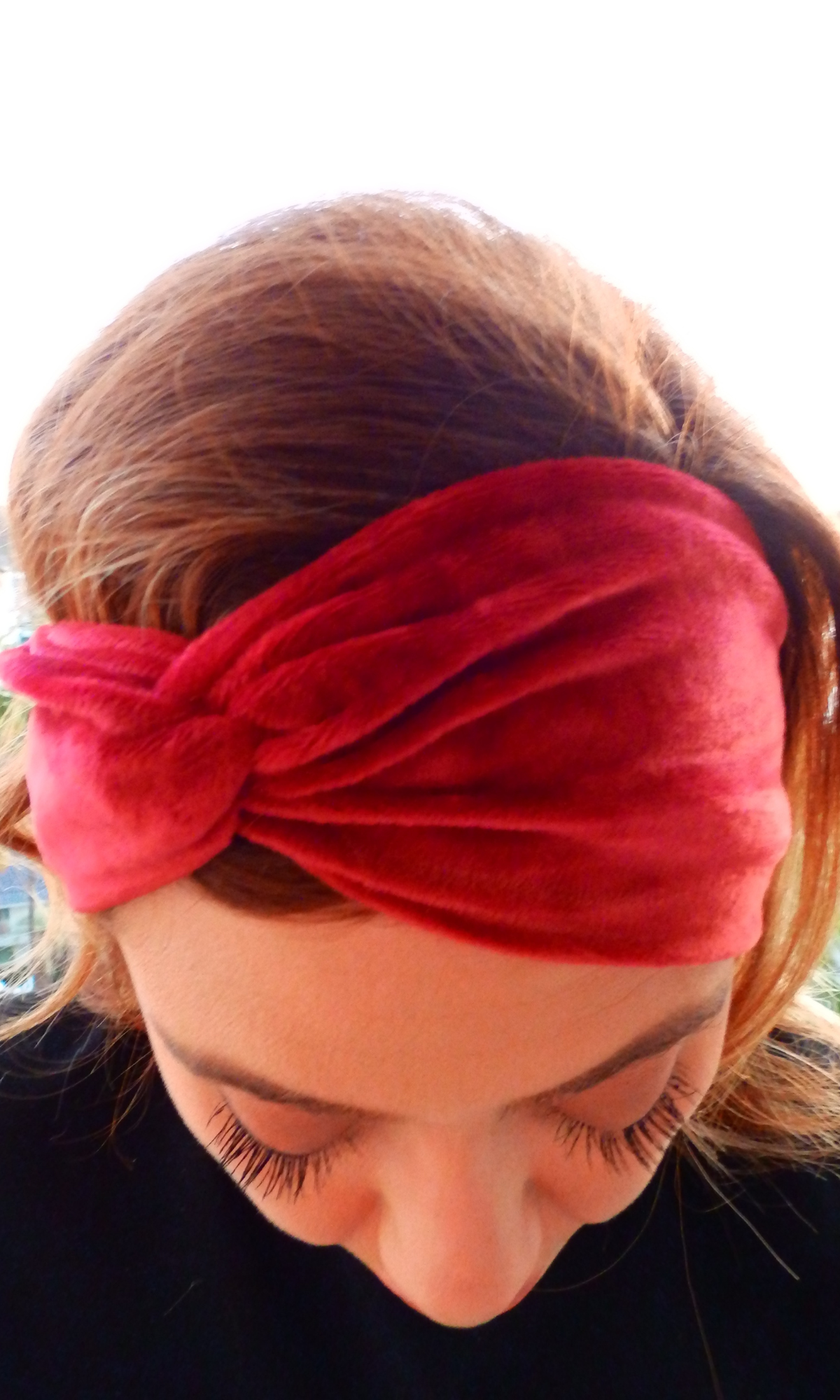 Free Shipping

Enjoy free shipping with each purchase!